How to restrict negative comments in Facebook Ad-post?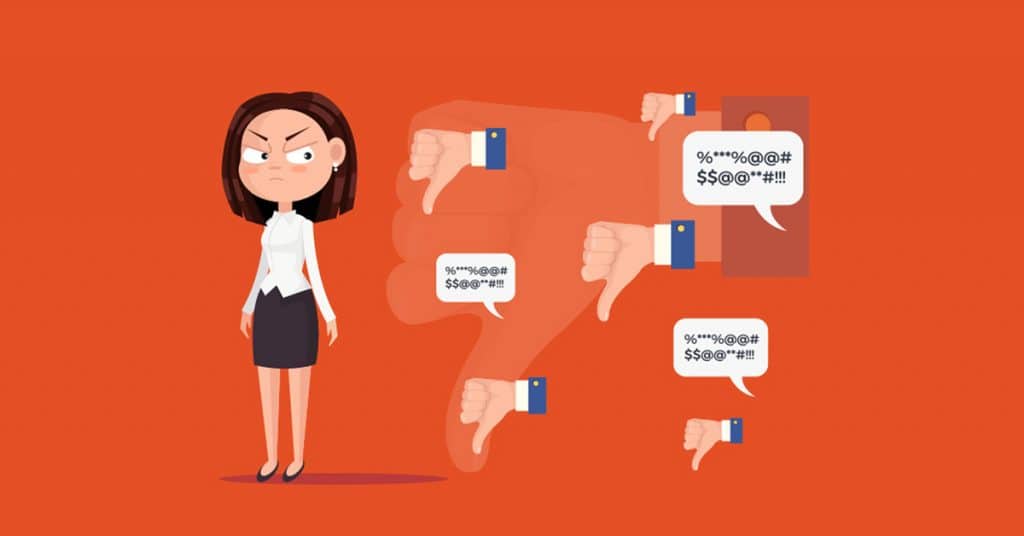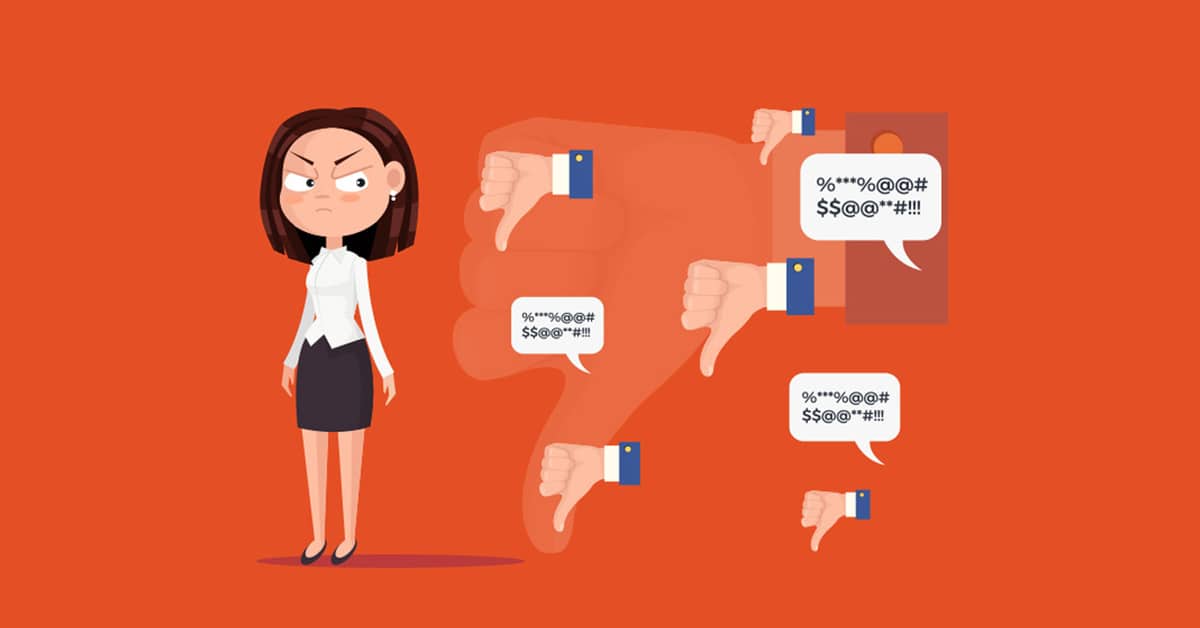 ___
Negative comment, now a days it is a common practice by some of the competitors to downgrade other competitors ad-post. But don't worry, we have the solution for it, which is called Page Moderation.




First of all Login to your Facebook Profile which is associated with the Page.

1. Enter into the specific Page that you want to do page moderation process.

2. Go to "Manage Page" section

3. Click on "Settings" as shown in the below screenshot
4. After that Go to "General" > "Page moderation"
5. Inside the Page moderation field, you have to added some specific negative keywords which you do not want your competitors or any user to comment in any of your page post or ad post.
Words to use inside page moderation:
fake, do not purchase, don't purchase, don't, dont, rip off, ripoff, not purchase, beware, delay, late, issue, shipping issue, not delivered, undelivered, item not received, item not same, wrong product, wrong products, wrong item, defect, years ago, months ago, weeks ago, dont order, make mine, sketchy, legit, still have not received, still not here, still have't gotten, dead, sucks, not trusted, don't trust, bull shit, shit, fuk, fuck, scammer, scam, worst product, useless, &, dollars, hidden fee, cheap, aliexpress.com, aliexpress, alibaba.com, alibaba, china, poor, hate, lier, fails, false, error, wrong, bad, worst, fraud, ebay.com, eBay, not shipped, not shipping, customer support, idiot, non-sense