How to RECOVER Restricted Facebook Business Manager | Activate Restrict FB Business Manager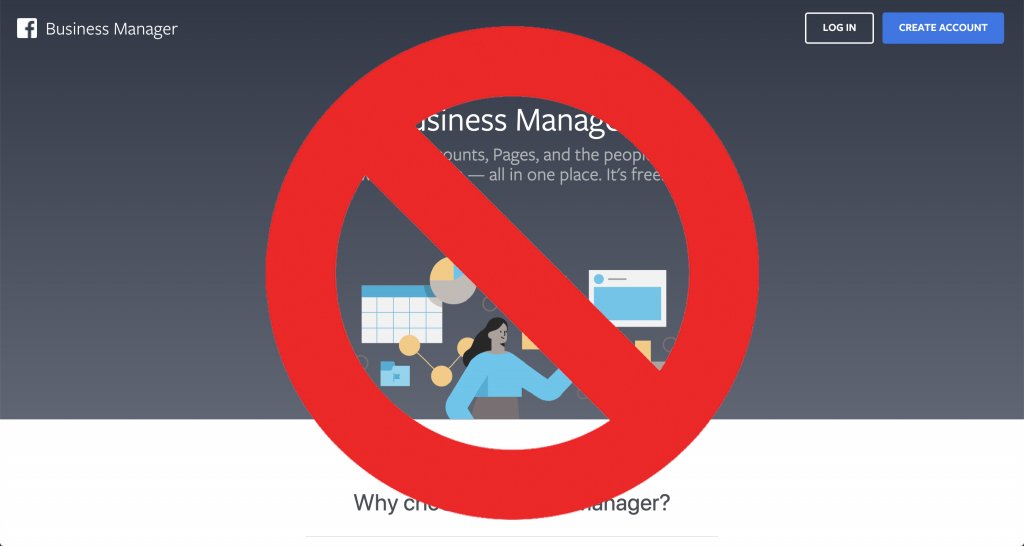 In this article you will learn, if your complete Facebook Business Manager is getting banned, Facebook restricts your Business Manager then, How you can recover your Business Manager.
Along with this we're going to tell you a secret time slot, in between if you're applying for Review Request then the chances of getting your Facebook Business Manager re-active in the least time possible, will be 90% more higher.
Before doing this, it is important to make sure your Facebook Business Manager has been verified, if it is nor verified, then Facebook may ask you to verify first before the review process. So, if you're going through this article before your Business Manager Banned, then at first go and Verify your Facebook Business Manager as soon as possible. 
Now, coming to the point, how to recover it;
1. Go to your Business Settings > Accounts Quality > Select your Business Manager (Which is banned)
2. Here you will see that your Business Manager is Restricted
3. Click on the "Request Review" button on the top-right of the page
4. In the next page, you will be asked to "Select Business account", Here you just select the same account which is got banned
5. In the next point you will be asked, "Are you an admin of the business account selected above?" Here you click "Yes"
6. Next point you will see 3 options, Here you just select, "I'm not sure which policy was violated"
Important secret time slot for submitting the review request: You just have to submit the review between 11:30am to 12:30pm. (*During official working days only. Do not submit any review request on Sundays or any International Holidays.)

It increases the chances of account re-activation 90-95% more, and at the least time frame.
1. Now again, Go to your Business Settings > Accounts Quality > Select your Business Manager (Which is banned)
2. You will see a box at the top of the screen like the below screenshot:
Here on this page Click over "View Support Inbox"

3. Here in this page you will see your request has been submitted, and you will find a field there to reply a message: (Refer to the screenshot)

4. You need to send a message to the Facebook Review Team, exact or similar to the message below:
(You can copy and paste the same message also)
Hi Facebook Review Team,

My whole business assets are banned and I am not sure what I did wrong, please let me know which policy I have violated or where I did things wrong, requesting to please review my account and please reactivate as my business is turkey dependent on Facebook and I am planning to spend more and more on Facebook ads to grow my brand using Facebook.

Hoping for a positive response.

Thank you. Stay Safe.
[Your Name]
*It is advisable to add one or two more similar effective lines in a sophisticated way, for a really quick reactivation.
Hope that helps.

If after all the steps, your business manager is still not reactivating by Facebook Review Team, do not hesitate to contact your dedicated accountability manager (If you are an exiting Amfasys member), for any other alternative possible way.

Or, you can contact us on Email: support@amfasys.com for further assistance.


Good luck!