Need The Most Engaging Creatives To Post Everyday On Your Social Media Platforms?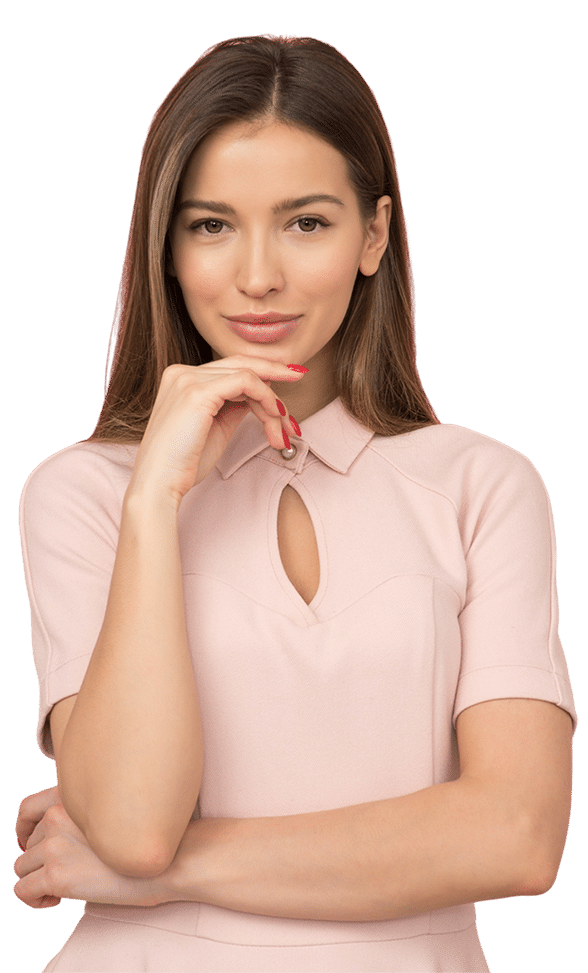 How would you like us to give you world's MOST ENGAGING
MOTIVATIONAL CREATIVE
6 post/day
For Next 365+ Days
On Your SOCIAL MEDIA Profiles
Focus On Building Your Following.. We are here to take care of your Content Creation
Not Just Images But We Have Also Compiled 100 Motivational Video With Background Music & Voice To Increase Your Reach On Explore Pages & To create a Bigger Impact To Your Audience
We support thousands of the world's largest brands
This site is not a part of the FaceBook website or FaceBook INC. Additionally, this site is NOT endorsed by FaceBook in ANY WAY. FACEBOOK is a trademark of Facebook INC.