We support thousands of the world's largest brands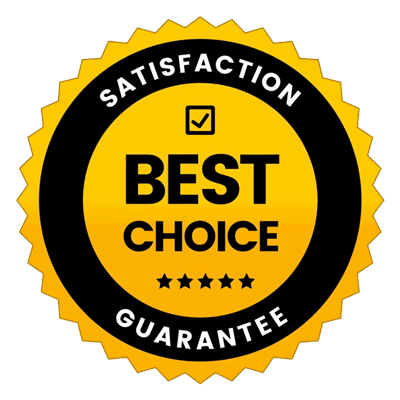 Our No#1 priority is your happiness. We know being a  business owner is hard work. It gets even harder when you have a family and organisational team to feed, that's why we as entrepreneurs do our best to help other entrepreneurs like you.
We stand by our product 100%, no matter what. No questions asked, no if, no buts, no holds barred, no fine print.  If, for any reason, you are not happy with the purchase, We will solve it. Send you an updated resolutions, provide you with extra support, whatever it takes. Just reach out, We have your back. 
Your happiness. Guaranteed.
This site is not a part of the FaceBook website or FaceBook INC. Additionally, this site is NOT endorsed by FaceBook in ANY WAY. FACEBOOK is a trademark of Facebook INC.